Experienced And Effective Representation
Law Offices Of Crutchfield & Wilson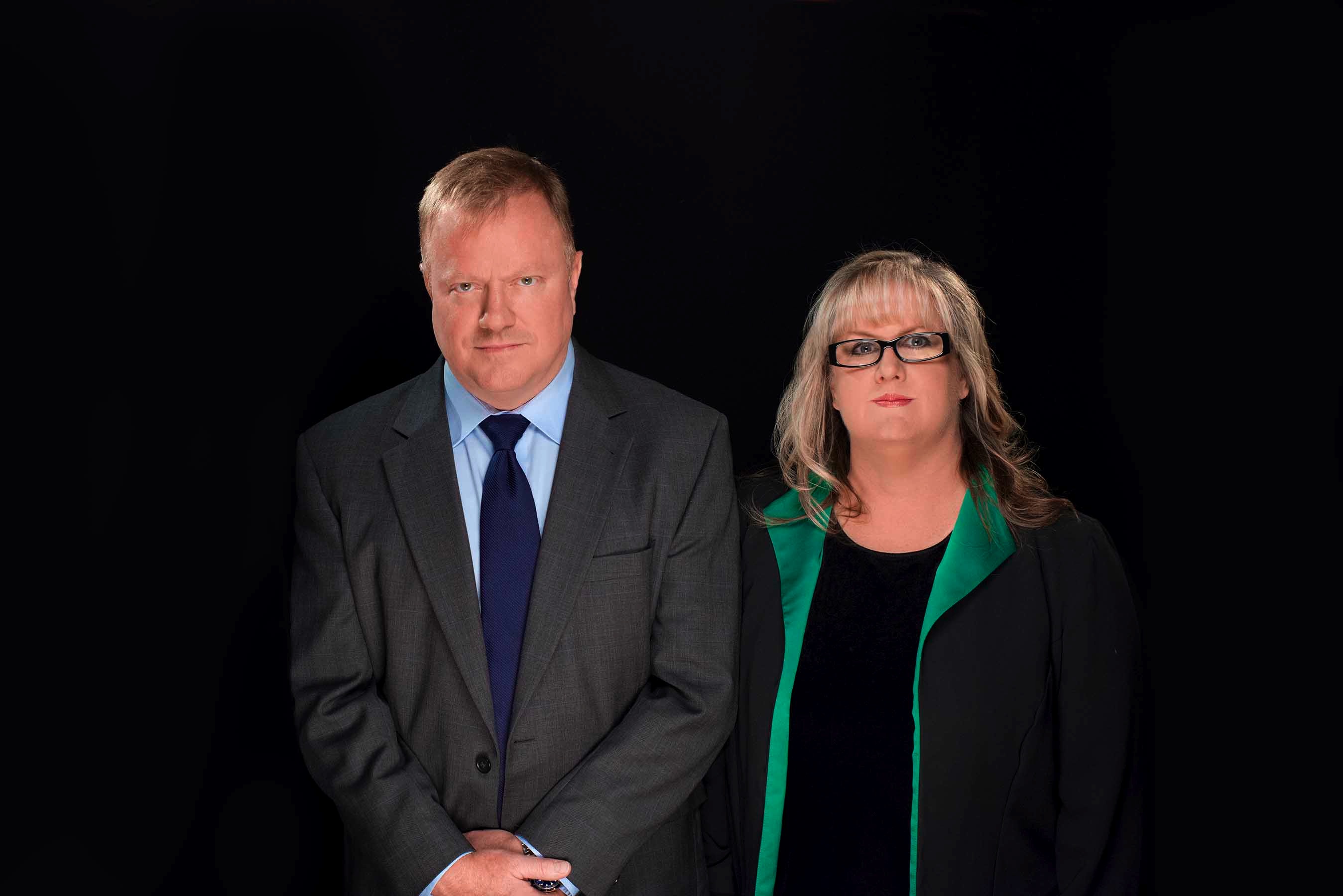 Law Offices of Crutchfield & Wilson
With decades of experience protecting the rights and interests of individuals and families in Brevard county, and those with Florida family law concerns, our legal team is here for you. Thousands of individuals have turned to Crutchfield & Wilson for quality service, advice and legal help that goes above and beyond expectations.
We have earned our reputation one client at a time. We would be honored to be your law firm.
The information on this web site is not, nor is it intended to be, legal advice. You should contact an attorney for advice on your individual situation. Contacting Crutchfield & Wilson does not create an attorney-client relationship.
Asking a question does not require that you hire us. Please feel free to call or e-mail our firm, or simply ask your question by completing the following form. We'll get back to you as soon as possible – usually within a couple of hours of your email or form request submission if received during business hours (or on the following business day if sent after hours). We also have a live person answering service to take your emergency telephone call 24 hours a day, seven days a week.
Please complete the following form and click Submit.
We will contact you as soon as possible regarding your request.
Gregory A. Crutchfield, Esq.
Give us a shout on FaceBook, Twitter, and YouTube.
Gregory A. Crutchfield is admitted to practice in both Florida and Georgia.  He was also formerly admitted to practice in Federal Court in the U.S. District Court, Middle Court, Florida and the 11th Circuit Court of Appeals.  He is a member of the Florida Association of Criminal Defense Lawyers, the Brevard County Bar Association, the Florida Justice Association formerly known as Academy of Florida Trial Lawyers, and a former member of Vassar B. Carleton American Inn of Court.
Mr. Crutchfield graduated from Rollins College and Cumberland School of Law.  In school he was an active member of Trial Advocacy Board and was named to the Dean's List for academic achievement.  Upon graduation, Mr. Crutchfield was an Assistant State Attorney who handled thousands of cases.  Since going into private practice Mr. Crutchfield has primarily focused on Criminal Defense, Family Law and Personal Injury.  He has extensive experience in Litigation and in dealing with literally thousands of cases ranging from minor traffic violations to Manslaughter and Sexual Battery, and civil cases such as Paternity, Dissolution of Marriage and Personal Injury.  Mr. Crutchfield has been a resident of Brevard County for 35 years. Greg enjoy's barbecuing with friends and working on home projects.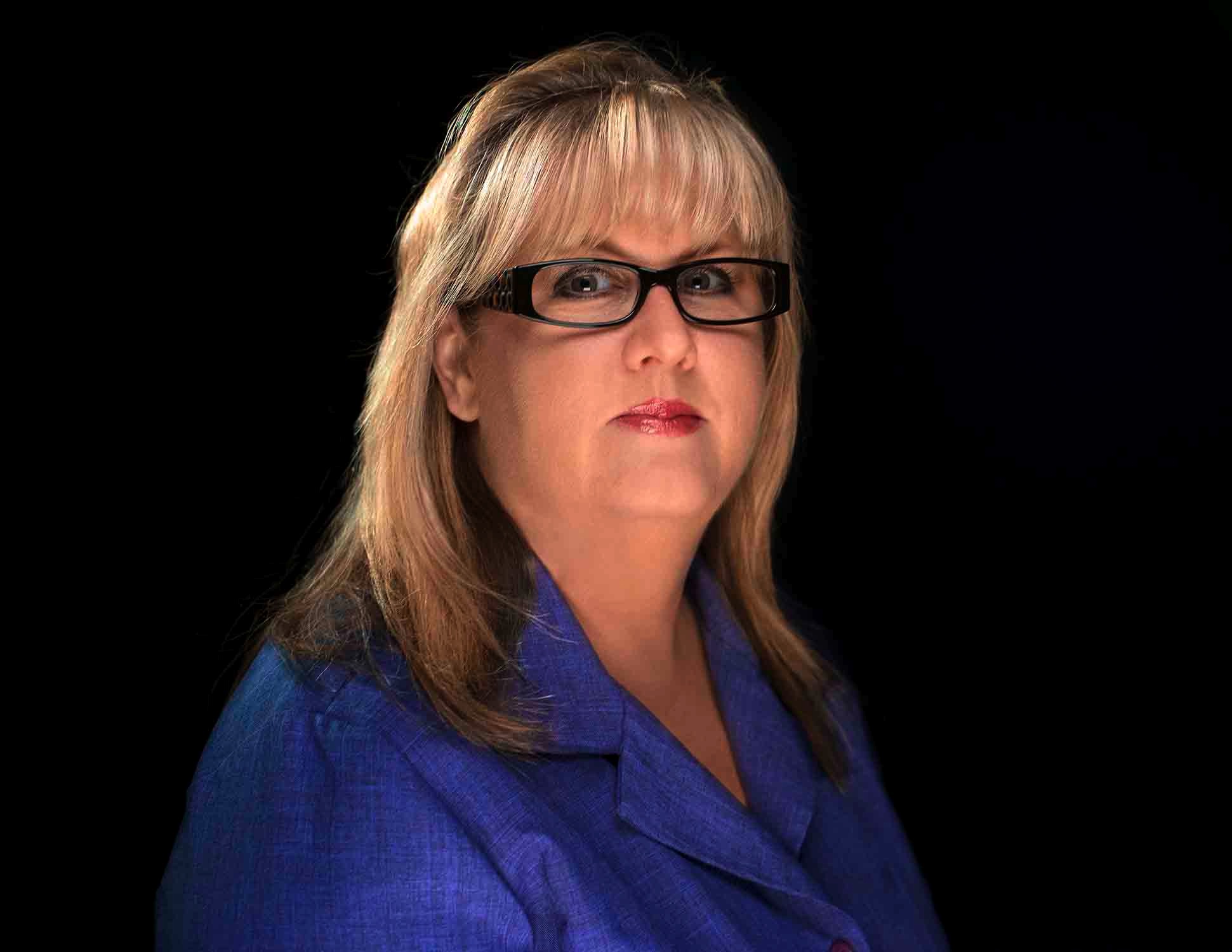 Shari J. Wilson is a former sole practitioner specializing in Criminal Defense, Worker's Compensation, Family, Apellate, and Juvenile Law.  She has extensive Appellate experience and previously worked for Brevard County representing indigent parents in Dependency Court.
Ms. Wilson graduated from the University of Central Florida where she was recognized on the President's Honor Roll, and received her Juris Doctor from Nova Southern University.  She has specialized training in Litigation and Appellate Advocacy and is a member of the Florida and Brevard County Bar Associations.  Ms. Wilson is also a member of the Appellate Practice Section of the Florida Bar and the Vassar B. Carlton American Inn of Court, as well as a former member of the American Trial Lawyers Association.  She is a native of Brevard County and has been a resident for over twenty years. Shari loves traveling and spending time with her friends and family.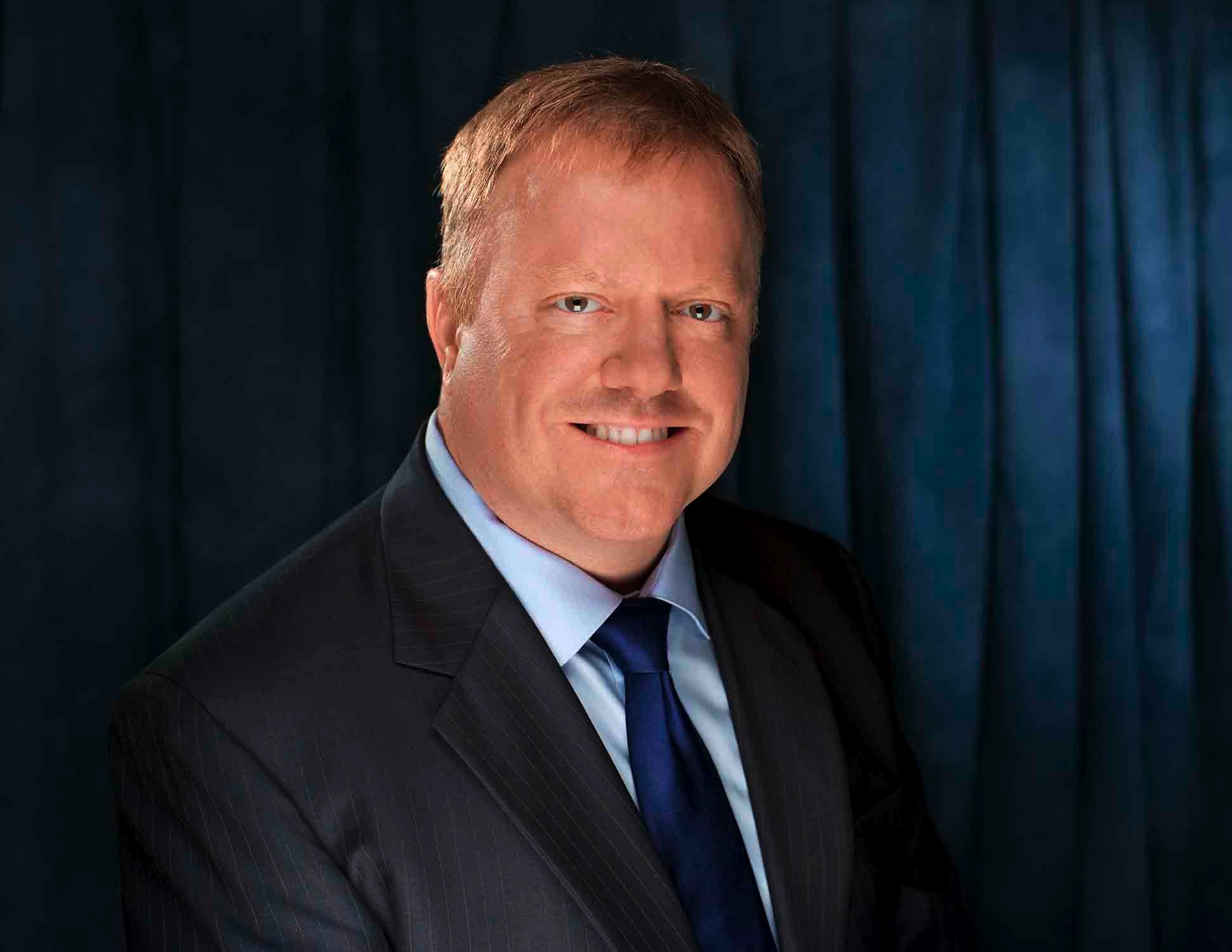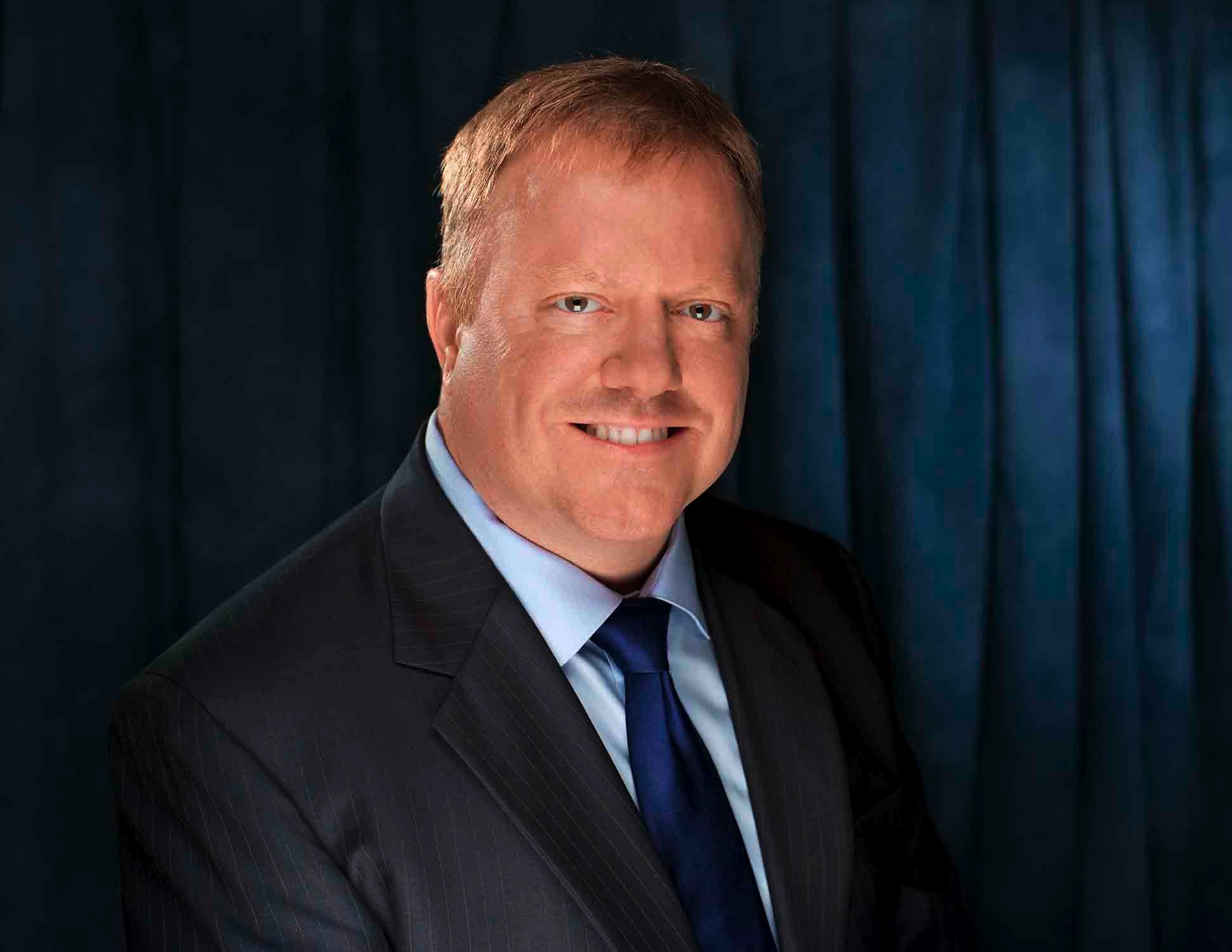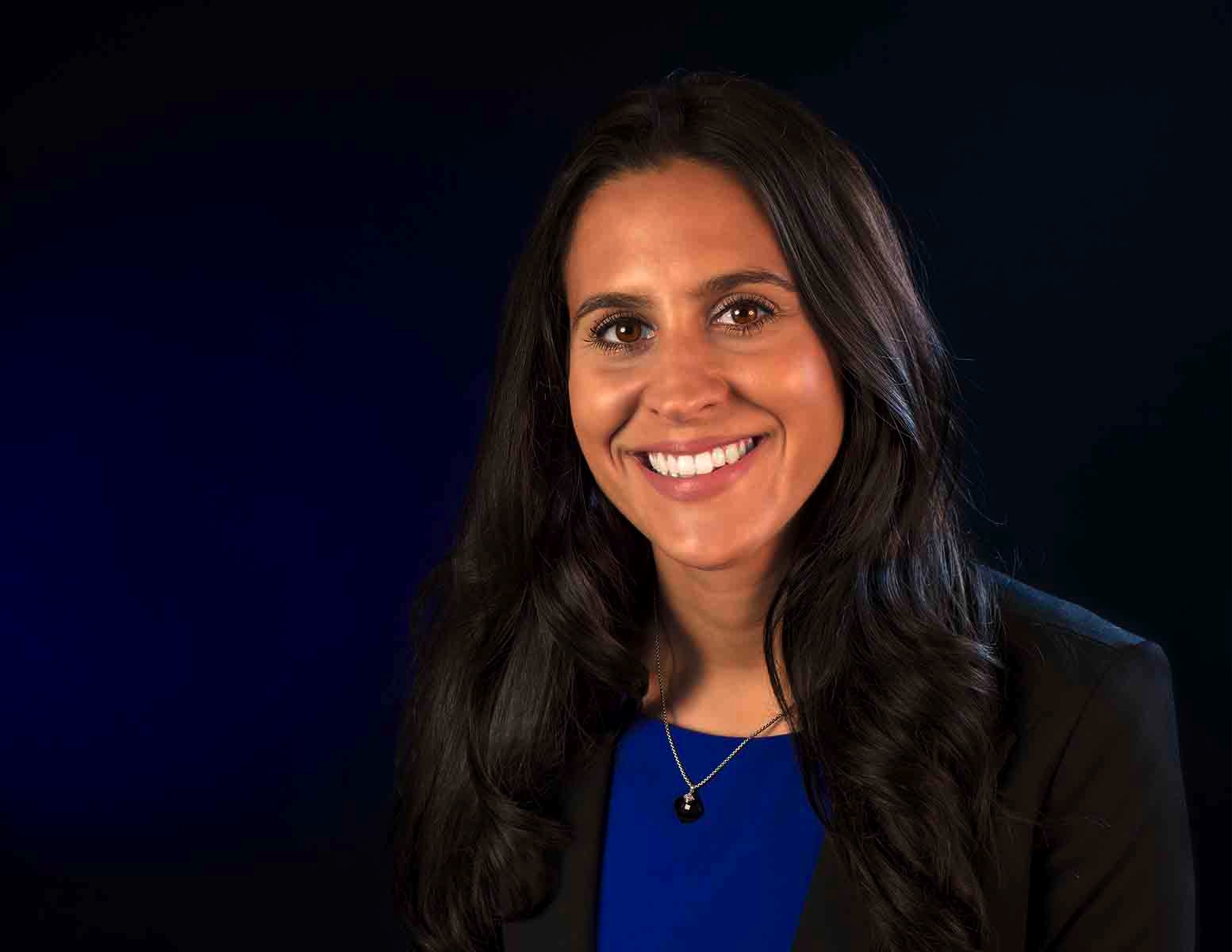 Linsey Pyles joined Crutchfield and Wilson in 2013. She received her Juris Doctor degree from Florida Coastal School of Law after attending her undergraduate studies at the University of Central Florida.
Linsey Pyles has been a lifelong resident of the State of Florida. She is currently handling Personal Injury cases, as well as Criminal and Civil Litigation for the firm. She enjoys fine wine, big trucks and contentious litigation. She also loves dogs, cats need not apply.
Experienced And Effective Representation.