Experienced And Effective Representation
With decades of experience protecting the rights and interests of individuals and families in Brevard county, and those with Florida family law concerns, our legal team is here for you. Thousands of individuals have turned to Crutchfield & Wilson for quality service, advice and legal help that goes above and beyond expectations.
We have earned our reputation one client at a time. We would be honored to be your law firm.
The information on this web site is not, nor is it intended to be, legal advice. You should contact an attorney for advice on your individual situation. Contacting Crutchfield & Wilson does not create an attorney-client relationship.
Asking a question does not require that you hire us. Please feel free to call or e-mail our firm, or simply ask your question by completing the following form. We'll get back to you as soon as possible – usually within a couple of hours of your email or form request submission if received during business hours (or on the following business day if sent after hours). We also have a live person answering service to take your emergency telephone call 24 hours a day, seven days a week.
Please complete the following form and click Submit.
We will contact you as soon as possible regarding your request.
Give us a shout on FaceBook, Twitter, and YouTube.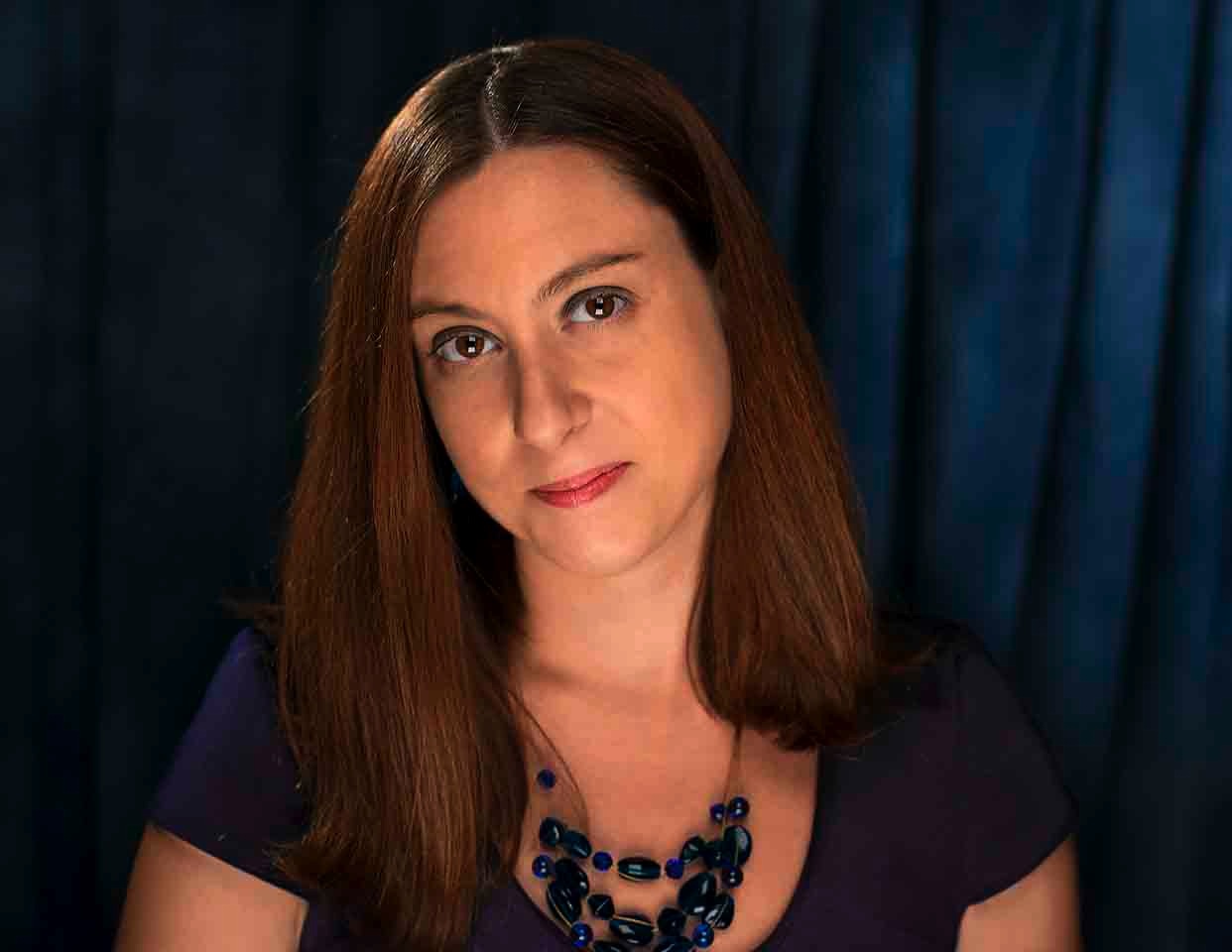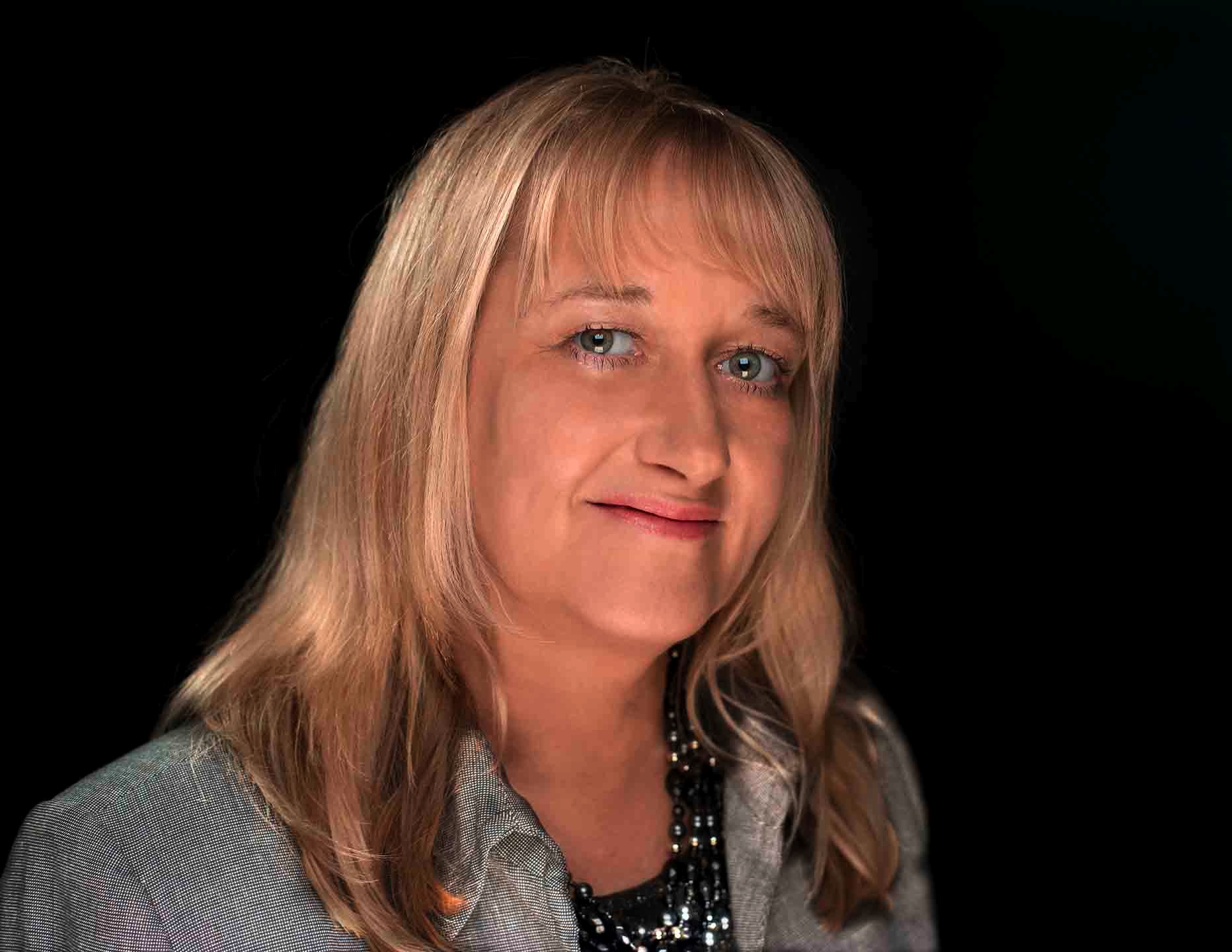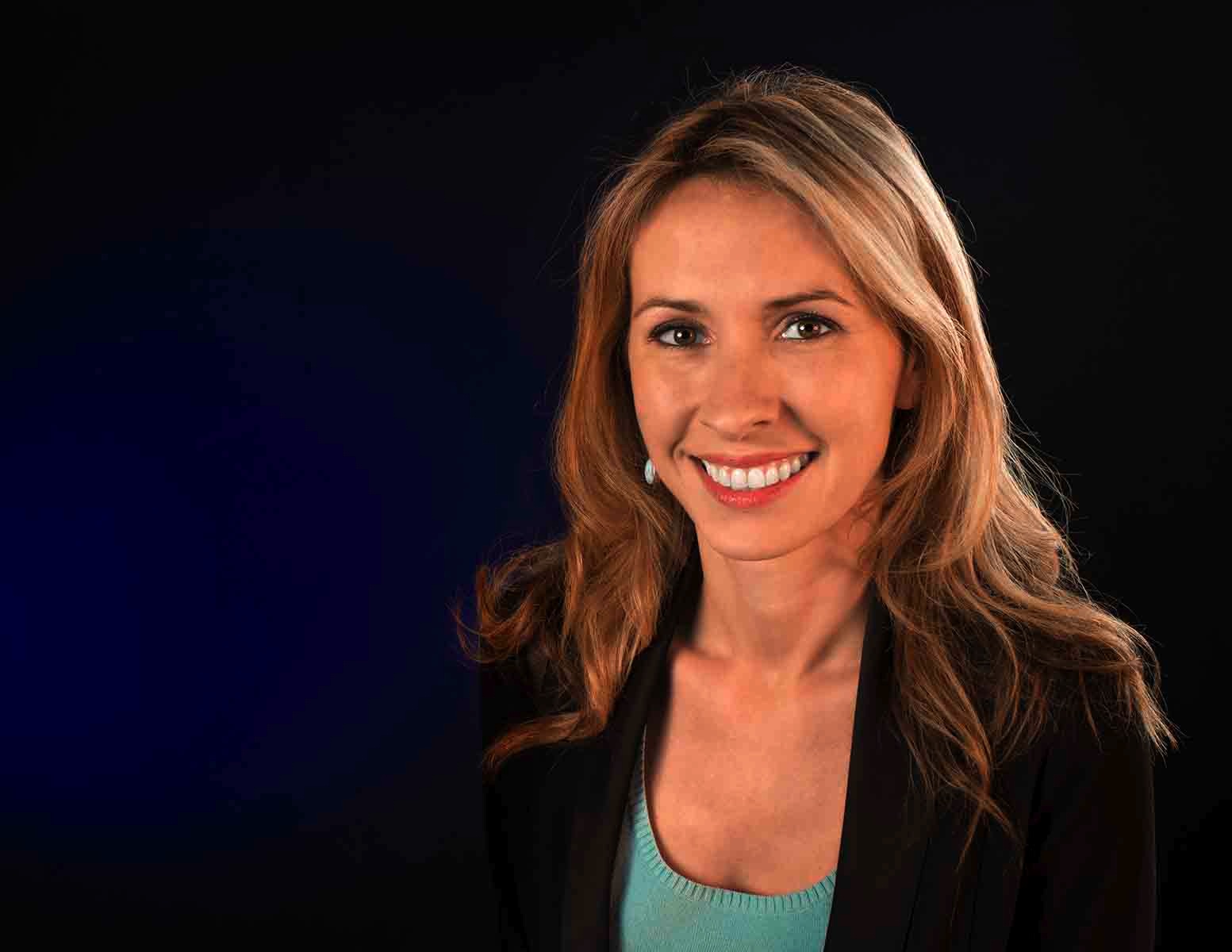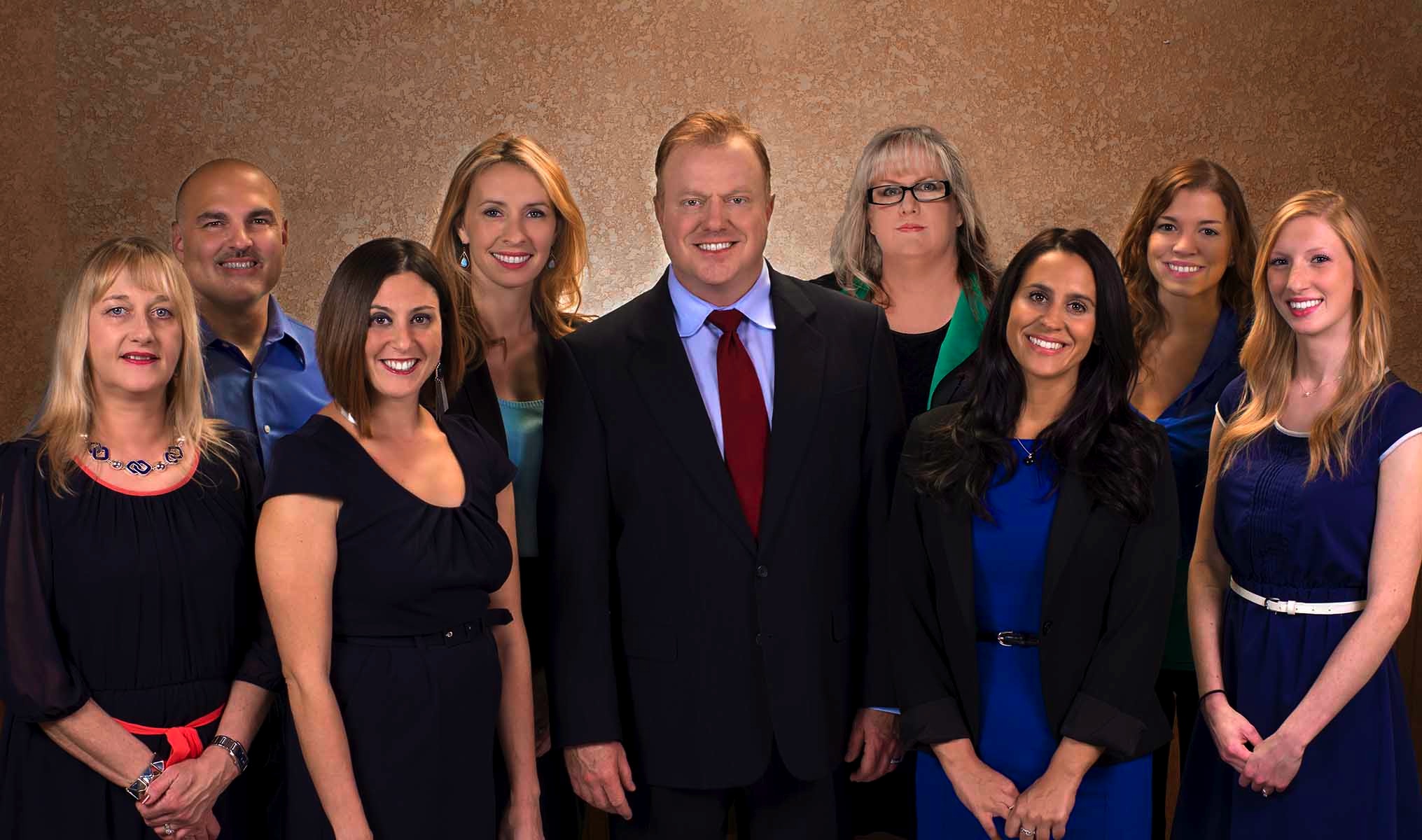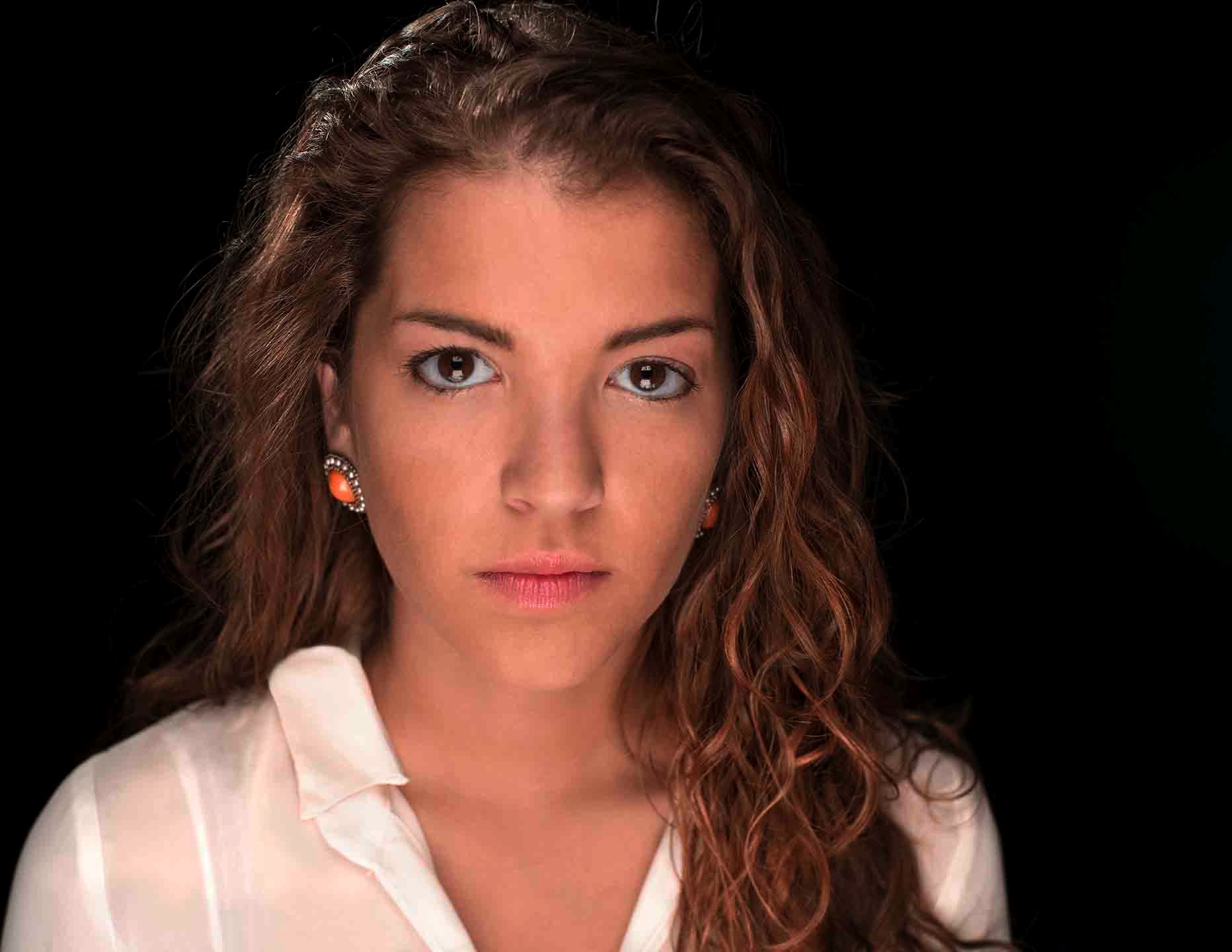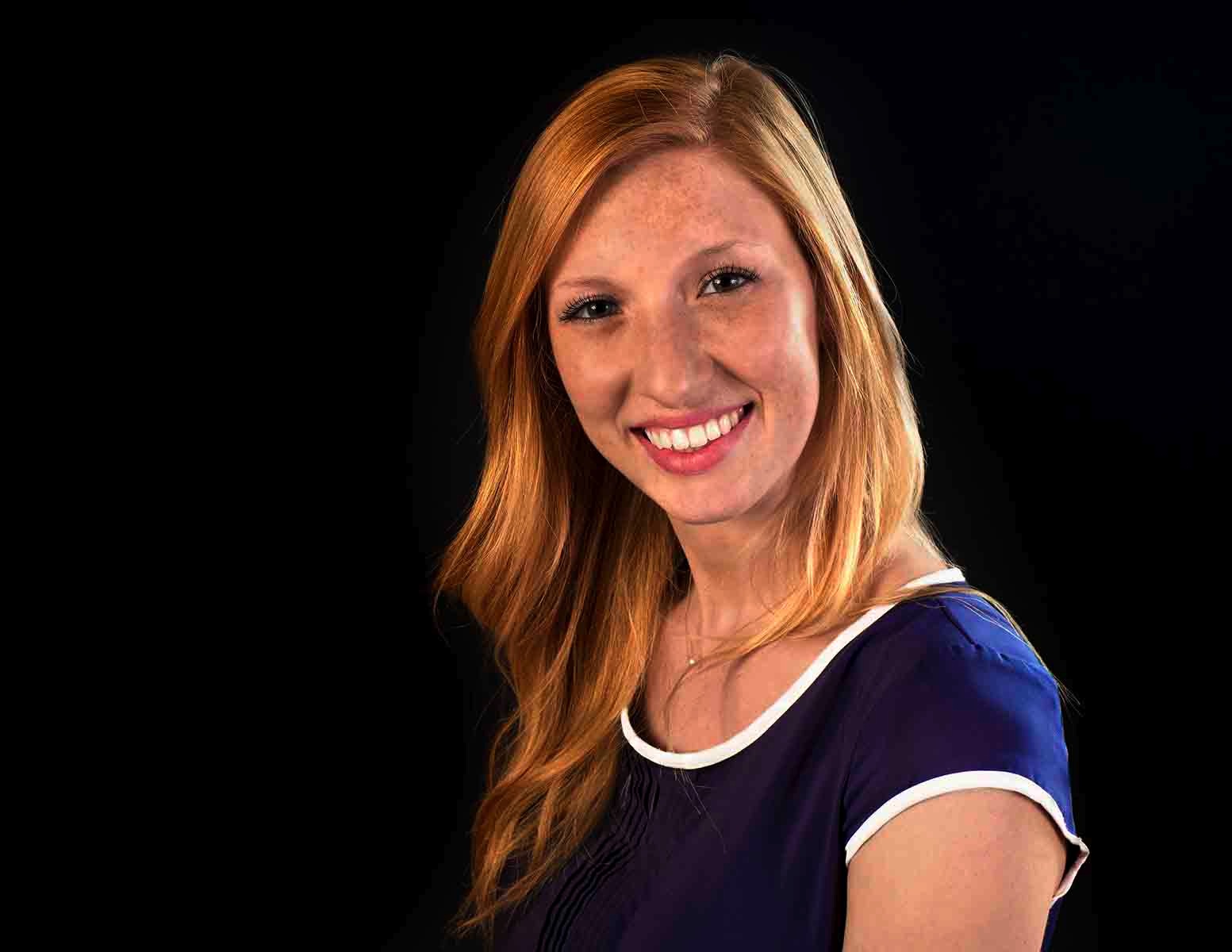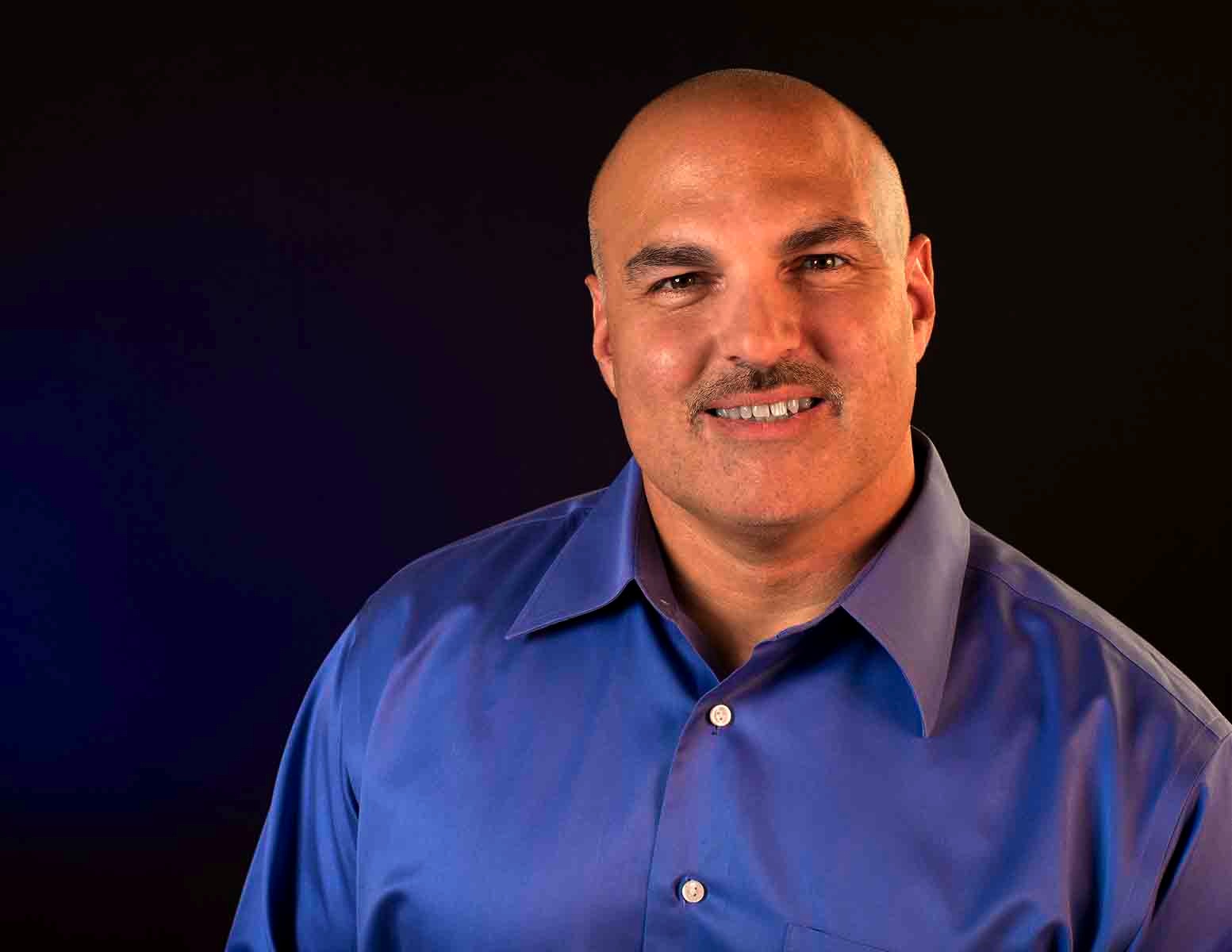 Jeanette Crutchfield is the Marketing Director for Crutchfield and Wilson. Her background is in Human Resources and Sales. She is the liaison between the attorneys and new clientele. She enjoys ballroom dancing and reading in her free time.
Kristen Bennett is a Florida Registered Paralegal and has been with Crutchfield and Wilson for 10 years. In addition, she has carried the role as office manager for 5 years. Formerly a paralegal in the state of Oklahoma. Her expertise is in Family law, civil litigation and criminal cases. She enjoys exercising in her free time.
Michelle Bowman has been with Crutchfield and Wilson for 15 years as a Florida Registered Parlagal along with serving as the Firm Administrator. She specializes in Family Law. Her favorite past time is watching her beloved Yankees.
Gabby Steri has been with Crutchfield and Wilson for 7 years. She has her Bachelor in Legal Studies and specializes in Family Law, Dependency and Adoptions. Her favorite hobby is traveling abroad.
Missy Tommasulo has been with Crutchfield and Wilson for 1 year as the legal receptionist. She is the first point of contact for all clients. Her responsibilities encompass court calendar management and preparation of letter correspondence. She loves rescuing animals and spending time with her pets.
Charlie is the IT expert for Crutchfield Wilson and Morgan. His background is in IT security and consulting. He loves camping and spending time with his family.